POWER WASHING ROOF CLEANING ALEXANDRIA, VA
804-324-3660
CALL US TODAY FOR A FREE ESTIMATE FOR YOUR BUSINESS OR HOME IN ALEXANDRIA, VIRGINIA!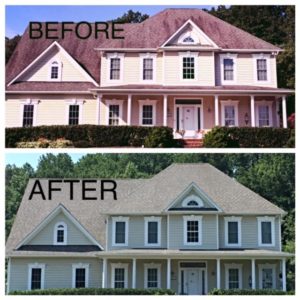 Hire a Alexandria, VA power washing & roof cleaning professional!
'This was my second time using this company & for the second time I am a very satisfied customer. The work took less than one hour for a two story colonial & my house is sparkling clean !'  Art, July 2016
WHY HIRE A PROFESSIONAL POWER WASHER IN ALEXANDRIA, VA:
We offer competitive pricing!
Our many years of experience can help us to advise on the work that really needs to be done for the wellbeing of your Alexandria, VA home, not just on getting the job done.
Our customers leave us honest feedback and reviews that are an excellent testimony to our work ethic, professionalism, and honesty.  Those speak louder then anything we could say about ourselves.
We are Community Association Institute members and Business Partners
Active Members in UAMCC
Contributors to the Pressure Washing Resource Association
'I would highly recommend them! Not only is the price right but the quality of work is exceptional. I am a very satisfied customer, will be using them again.' Clare, April 2016
804-324-3660
Contact us today for a free estimate for power washing or roof cleaning in the Alexandria, VA area!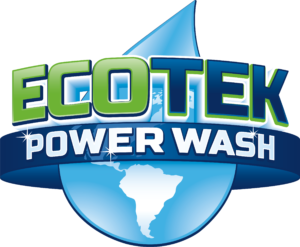 Eco Tek Power Washing Northern Virginia
Average rating:
3 reviews
Nov 6, 2018
Josh is great with customer service. He makes you feel like a priority even when he has a heavy workload. His estimates are reasonable and the work is quality!!
Nov 6, 2018
The guys that came out to work on our house were polite and professional. I would definitely hire this company again.
Nov 6, 2018
I have used other companies before, but I will definitely use EcoTek again and I highly recommend them.